Tampa Uninsured Motorist Lawyer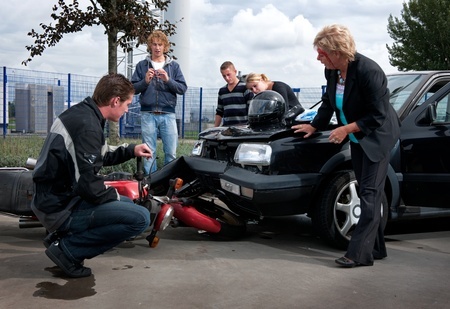 Florida law does not require drivers to carry insurance that covers bodily injuries to another person. In fact, many Florida drivers do not have liability insurance. That is why it is important to talk to your insurance agent about purchasing uninsured/underinsured motorist insurance coverage. This coverage is designed to protect you and your family to cover your injury related damages in the case of an accident.
Florida insurance companies are required to offer this type of coverage to all of their customers. If you choose not to purchase it, you must sign a form known as a UM Selection/Rejection Form. Your UM coverage may also be "stacked" meaning that the limits may be multiplied by the number of covered vehicles on your policy.
If you are injured in an accident involving an uninsured or underinsured motorist, or a hit and run driver, you may be entitled to compensation under your Uninsured/Underinsured motorist coverage. At the outset, we will meet with you to review your policy to help you understand exactly what coverage may apply to your case.
For help with your Uninsured/Underinsured Motorist claim, please contact our experienced team at 813-991-5099.