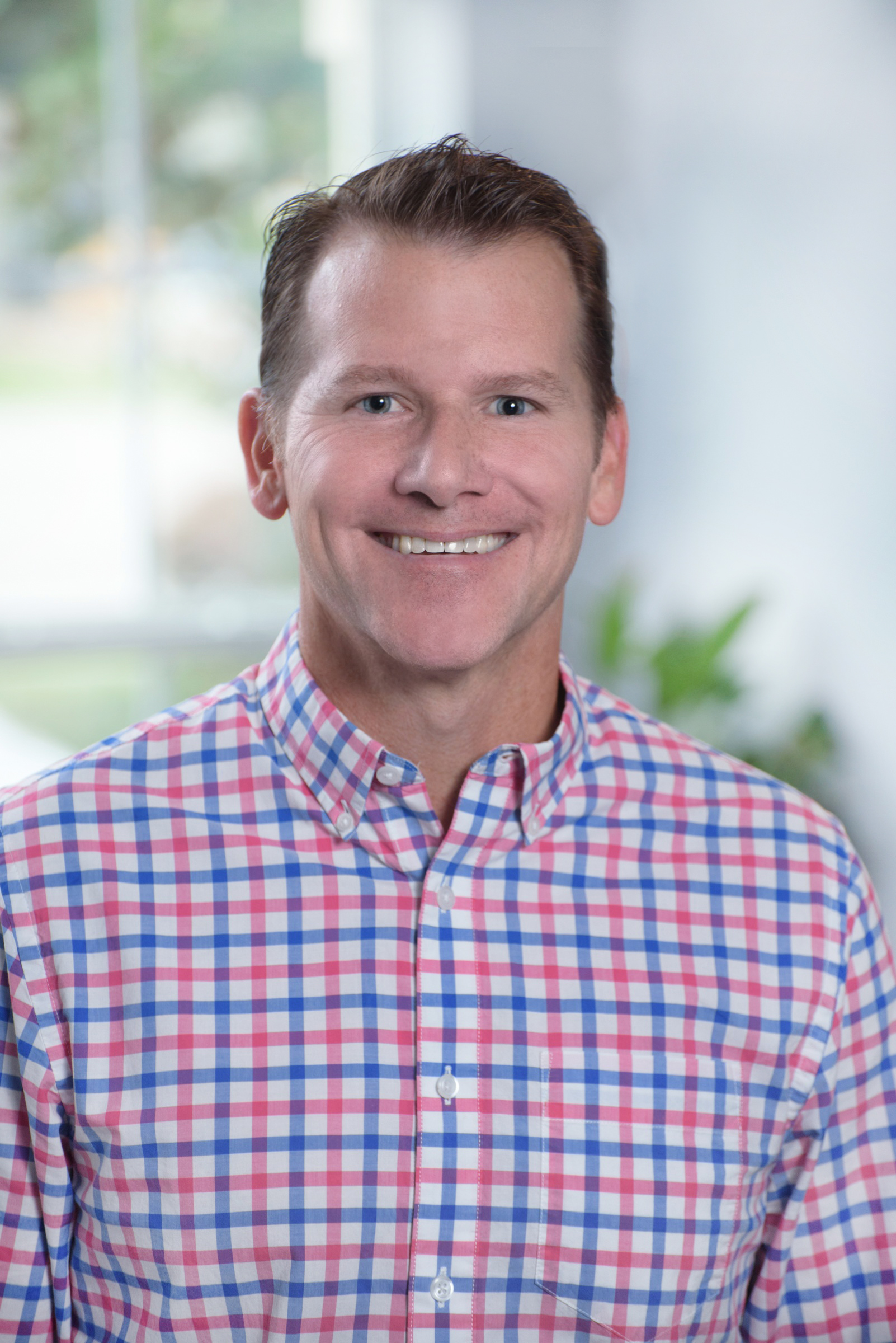 Christopher Keller, Case Consultant
Email:
ckeller@spinnerlawfirm.com
Prior to associating with Spinner Law Firm, Chris enjoyed a lengthy career as a Claims Adjuster with a major insurance company. He brings his vast knowledge and experience to the firm and has proven to be a valuable asset in organizing, assembling and presenting cases to achieve their maximum value. In his spare time, Chris enjoys staying fit, dining out, and traveling. He is also a Florida Licensed Realtor.