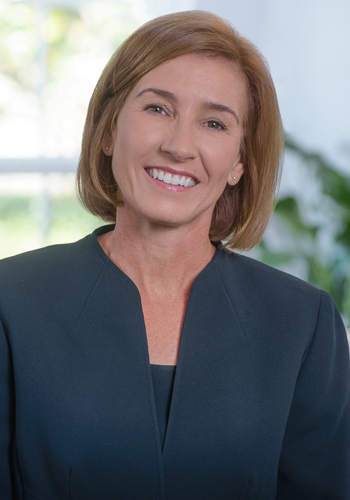 Telephone:
813-991-5099
Email:
amorris@spinnerlawfirm.com
Overview
Born in Covington, Kentucky
Relocated to Tampa, FL in 1998.
Admitted to the Ohio Bar in 1994, Kentucky Bar, 1995, and Florida Bar, 2005.

Education

Xavier University, Cincinnati, Ohio (B.A., 1991)
Northern Kentucky University, Chase College of Law (J.D., 1994)

Experience

Attorney, Spinner Law Firm, P.A.
Private Practice Attorney, 2005 – 2011
Staff Attorney, Bay Area Legal Services, Inc.
Attorney, Adrian R. Castro, P.A.
Asst. Prosecutor, Kenton County, Kentucky

Professional Organizations

Florida Bar Association
Florida Certified Family Law Mediator, 2012
Hillsborough County Bar Association,

Family Law Division

Real Property, Probate and Trust Division

Hillsborough Association of Women Lawyers
Kentucky Bar Association

Areas of Practice

If you would like to schedule a consultation with Spinner Law Firm to discuss your legal matter, please call anytime (813) 991-5099.