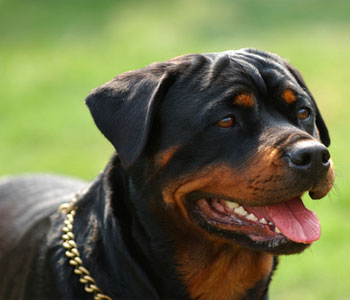 Bitten by a dog in Florida?
A dog bite or other animal attack can result in serious physical injury and mental harm. At Spinner Law Firm, we represent victims of dog bites and all domestic animal attacks.
Under Florida Law, a dog bite victim has a number of legal grounds for recovering damages. In Florida, dog owners are liable for damages suffered by dog bite victims. There are many legal, practical, and financial matters to handle when representing a dog bite victim. Insurance companies often times try to avoid or deny coverage for a dog bite incident. Some homeowner's insurance policies cover dog bite related injuries, medical bills, and damages while other homeowner's insurance policies do not.
Children Matter
When a child is attacked by a dog or another animal, there can be long lasting physical and psychological injuries. Parents can be left with extensive medical bills for emergency treatment, and since many dog bites are to children's faces or necks, there may also be additional costs associated with reconstructive surgery.
The psychological and emotional consequences of an animal attack can affect the victim for life. Dog bite victims can suffer post-traumatic stress disorder (PTSD) and may require expensive psychiatric care or psychotherapy to recover.
If you, a child, or a loved one were attacked or bitten by a dog resulting in injury, then we want to know about it. At Spinner Law Firm, Florida Dog Bite Lawyer, we will fight for maximum recovery — for every dollar possible to help you or your loved one recover fully, both physically and emotionally.
CALL NOW FOR HELP 813-991-5099