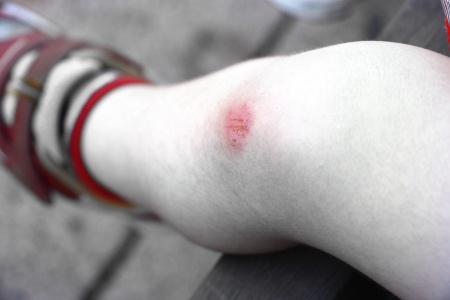 Tampa Florida Child Day Care Accident Attorneys
One of the most important decisions of a working parent is finding someone to trust with the care of their children during the day. For many Floridians, that answer is a local day care provider in the form of a commercial day care center or home based daycare. Our children are our most precious assets and their care is of paramount important importance.
If that trust is violated and a child is physically or emotionally injured, your child may be entitled to monetary compensation for their damages. The Tampa Florida personal injury lawyers at Spinner Law Firm understand the emotional and psychological demands inherent with these claims and therefore, we provide strength and determination parents need from attorneys for personal injury cases involving day care providers.
The care of children is serious business that requires day care centers and homes to not only anticipate the needs and behaviors of children but also maintain close supervision over them. Injuries to children while at day care can arise from many causes, including lack of proper inspection of the premises to ensure against dangerous conditions, negligent hiring or inadequate training of employees, inadequate supervision of a child, or failure to adjust their approach in the care to the child's particular behavioral or developmental needs. It is the responsibility of those who carry out such a business to ensure that they keep the child's and families' needs at the forefront of everything they do.
If your child has been injured in an accident while in the care of a daycare provider, please speak with us today to determine how we may be able to help. If you have questions regarding a Florida daycare accident, please call us today at 813-991-5099 for a free, no obligation consultation.