Your Case,
Our Priority
Why choose us?
We are the trusted choice for serious injury cases
For over 20 years, Spinner Law Firm is the trusted choice for victims of accidents resulting in serious injury, or death. Charles Spinner and his team have a proven track record of recovering maximum compensation for their injured clients. They are highly regarded for their tenacity, skill, and meticulous preparation and they have recovered millions of dollars in verdicts and settlements for their clients.
Charles Spinner is rated AV Preeminent for personal injury law, the highest rating awarded by Martindale-Hubbell. He is also a life member of the Million Dollar Advocates Forum, one of the most prestigious group of trial lawyers that limits its membership to attorneys who have won million dollar verdicts and settlements.
We treat you like family
Unlike larger firms that mass advertise or work on a high volume basis, at Spinner Law Firm, we limit our caseload [s]o that we can take the time to really get to know our clients and their families. This helps us understand our clients concerns and what is important to them.
When you hire our firm, you will work directly with our experienced and highly skilled injury attorneys[,] Charles Spinner, Anissa Moris, and Patrick Barnes, with a combined 50 + years of experience!
We believe that when you hire an attorney for an important injury case, you deserve an open line of communication with your lawyer. We are committed to making sure our clients understand the legal process, keeping them informed every step of the way, and being highly responsive when they have questions or concerns. Don't take our word for it, our reviews speak for themselves.
We are committed to the community
At Spinner Law Firm, we are dedicated to helping others in our community and making a difference. We live and work in this community and our commitment to giving back defines who we are and our core values.
Our community outreach is vast and includes support of our local schools, athletic organizations, and a vast array of charitable organizations. Our connection to the community aids us in furthering our personalized approach to legal representation and taking the time to really understand each client's unique situation and needs, and crafting a successful legal strategy accordingly.
We are your community and we are right here for you every step of the way. Before you select an attorney for your personal injury case, please contact Spinner Law Firm to discuss your case.

Verdicts & Settlements
$700,000 Slip and Fall – Lumbar fusion spine surgery
$1,491,054 Cervical fusion spine surgery
$1,000,000Femur and ankle fractures
$725,000 Lumbar laminectomy and discectomy surgery
$500,000Cervical discectomy surgery
$410,000 Hip fracture with surgery
$315,000 Cervical disc replacement surgery
$290,000 Ulnar nerve surgery
Wrongful death confidential
Settlement 2x policy limits
Areas of Practice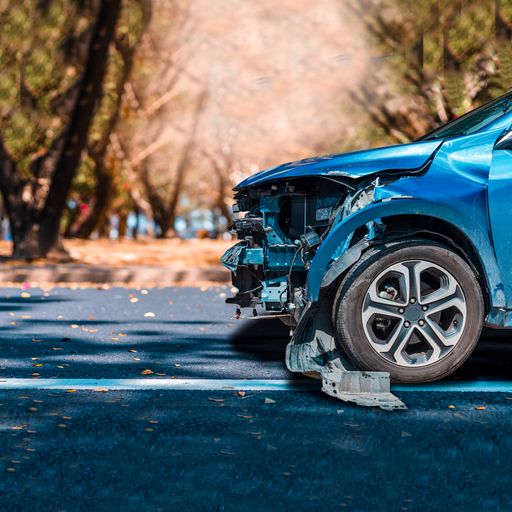 Auto Accidents
We offer experienced, competent and caring legal assistance for motor vehicle accident victims. A motor vehicle accident can turn your life upside down. In addition to bodily injury, a motor vehicle accident can result pain and inconvenience, high medical expenses, loss of wages, and damage to your motor vehicle. At Spinner Law Firm, we are are dedicated to fighting aggressively to recover the money damages you deserve for your injuries. Helping people recover physically.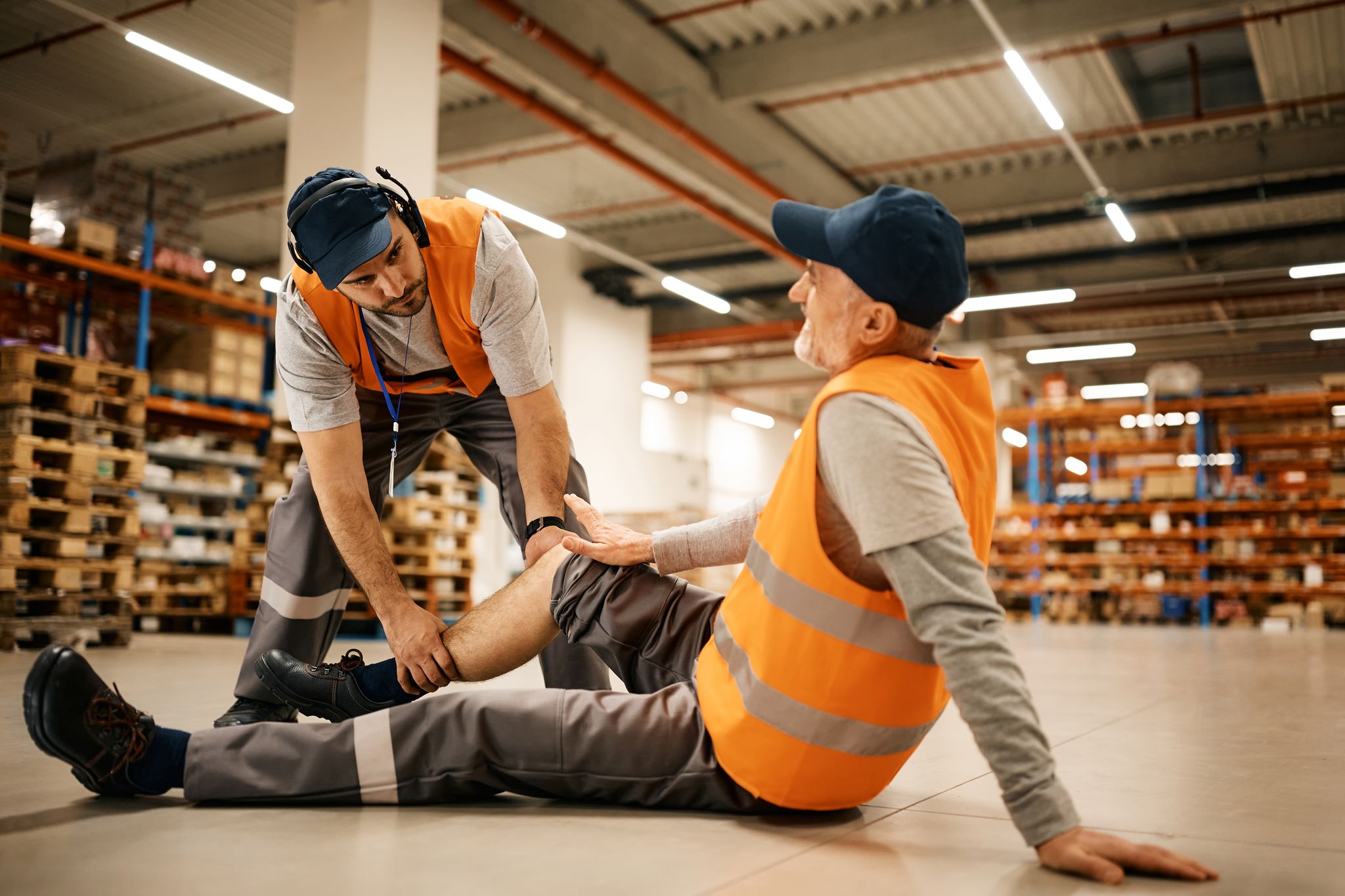 Personal Injury
Our personal injury attorneys are aware of the devastating effect that occurs when someone is injured in an accident. The consequences of suffering a personal injury extend beyond physical pain and disability. Serious accident injuries can trigger concerns about your job, your family's economic security, and keeping up with your bills and outstanding medical and treatment payments.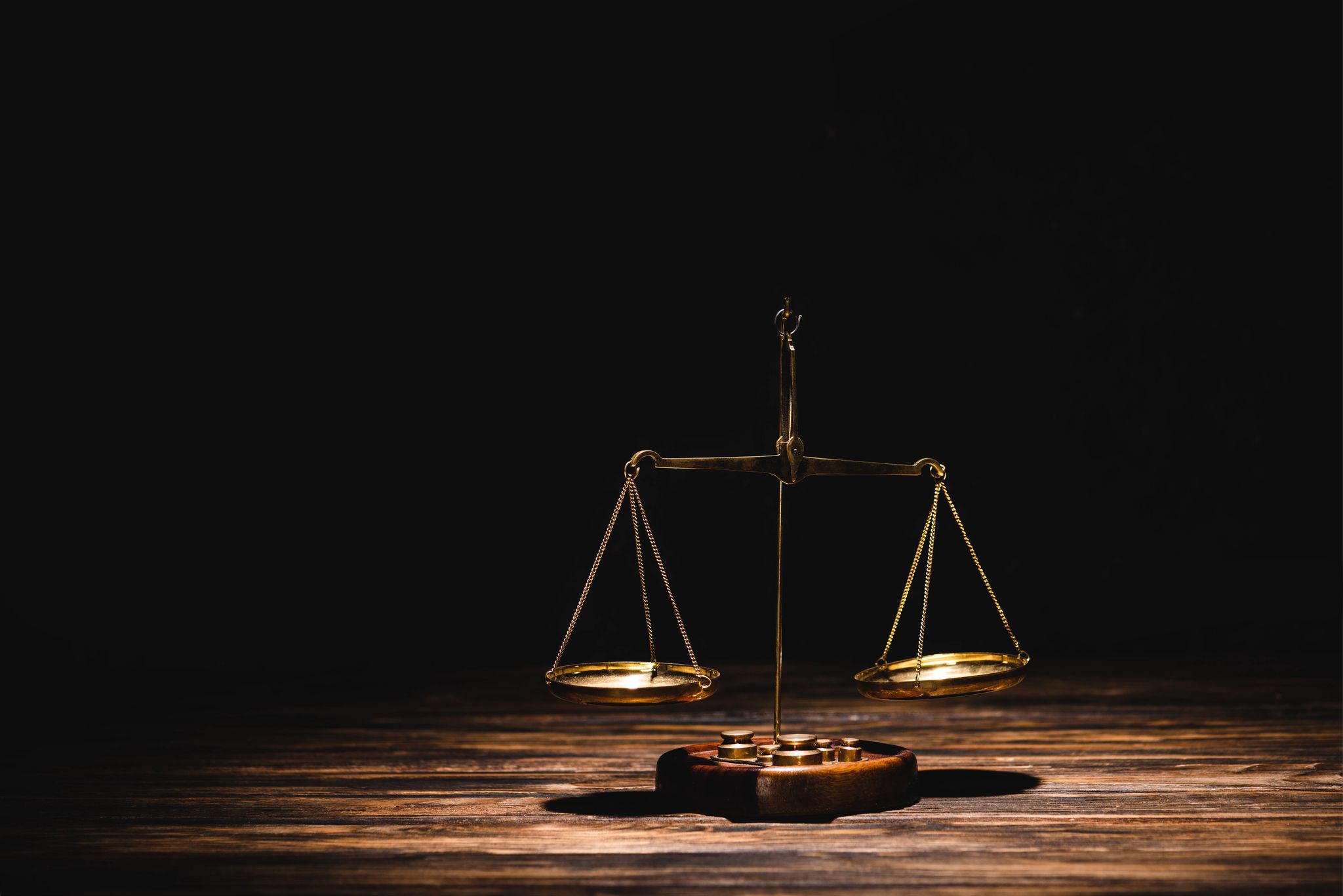 Wrongful Death
The loss of a loved one through the negligence, neglect or wrongful act of another can leave your distraught with anger, confusion and anguish. We understand your special needs at this most difficult time. While there is never adequate compensation for the loss of a loved one, the law has provisions to make things right by ordering the at-fault party or parties to compensate you for your economic and non-economic losses.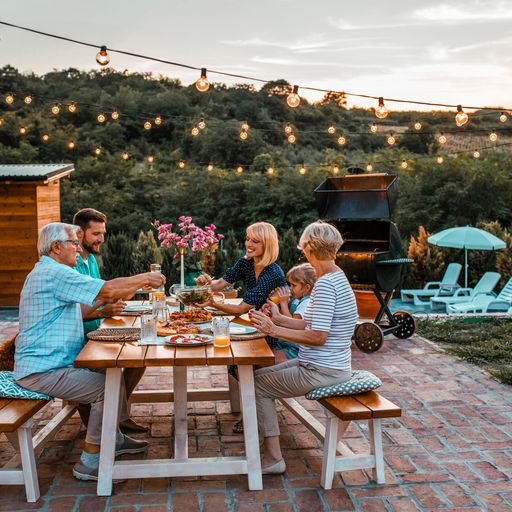 Estate Planning
Few of us like to think about our end of days, but it is important to have your affairs in order to ensure that your loved ones are cared for and your assets are distributed or maintained in the way that you intend. We prepare estate plan documents ranging from simple wills to complex trusts. Our fees are reasonable and clearly quoted at the initial client meeting.

Attorneys
Charles S. Spinner, Esq.

Anissa K. Morris, Esq.

Patrick A. Barnes, Esq.
Our Staff
Christopher Keller

Case Consultant

Vicki J. Portfolio

Office Administrator

Mary Margaret Caporali

Litigation Paralegal / Case Closer

Kelley Fordyce

Senior Personal Injury Legal Assistant

Savannah Meeks

Personal Injury Legal Assistant

Miranda Moffitt

Personal Injury Legal Assistant

Jennifer Yingling

Community Outreach Director