100% FREE CASE CONSULTATION
Ruskin Sun City Center Residents, Have You Been Hurt in a Motor Vehicle Accident?
Don't let time run out on your chance to seek justice. Some deadline post-accident can be as short as 14 days!
We proudly serve the Ruskin Sun City Center community from our Lakewood Ranch office which is conveniently Located midway between Ruskin Sun City Center, and Bradenton.

At Spinner Law Firm, conveniently located in your backyard, we specialize in motor vehicle accident cases. Our dedicated team brings over 50 years of combined experience to the table, ensuring that your case gets the attention it deserves.
For over two decades, our firm has been the trusted choice for victims of motor vehicle collisions and all other accidents resulting in serious injury or death.
LET SPINNER LAW FIRM BE YOUR VOICE!

WHY CALL
SPINNER
LAW FIRM?
We treat you
like family
Here for you 24/7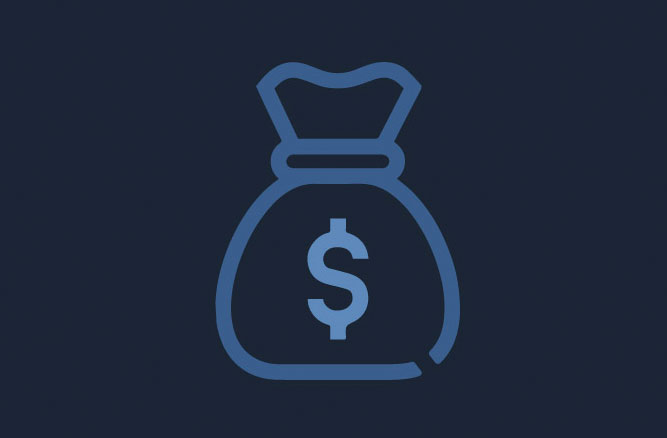 Millions of dollars
in recoveries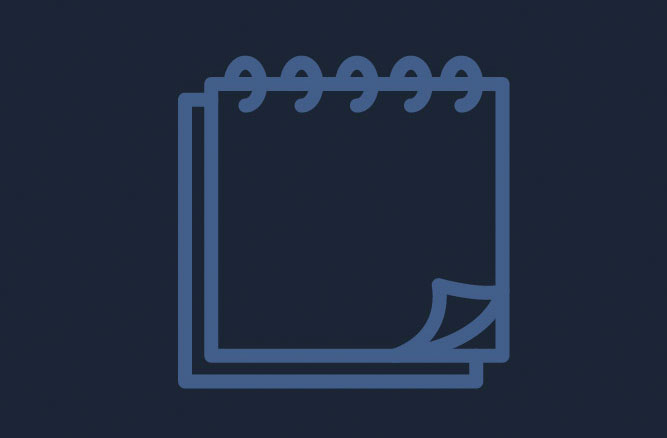 Some deadline(s)
post accident can be
as short as14 days
Call now we can help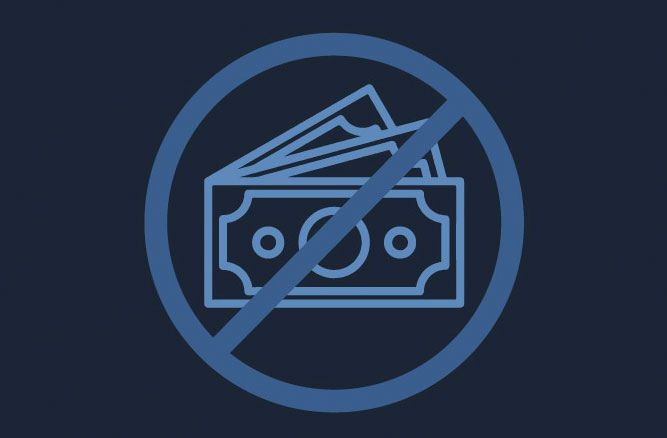 No fees or costs
until we win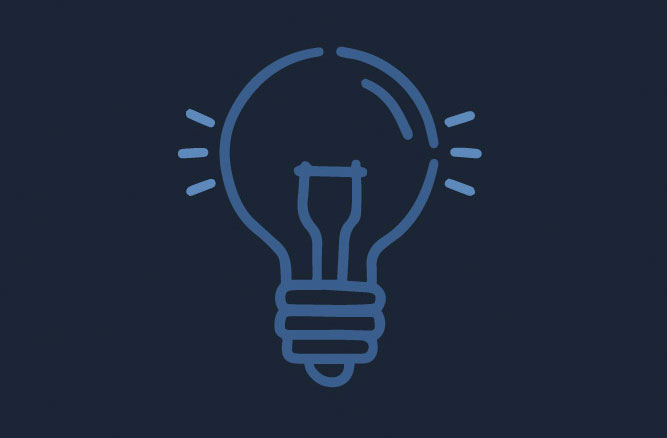 Over 50 years of
combined
experience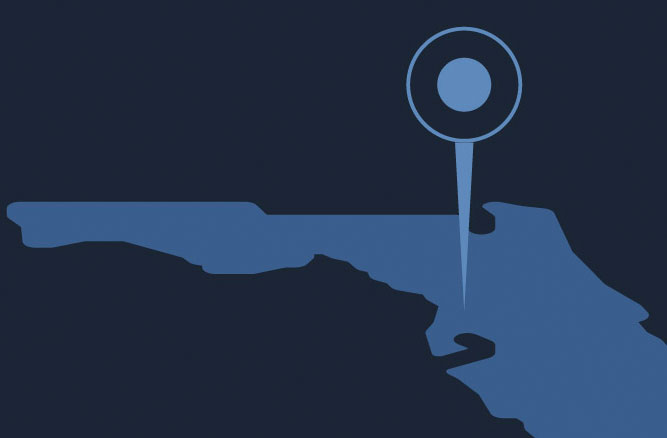 Serious injury
attorney in your
own back yard