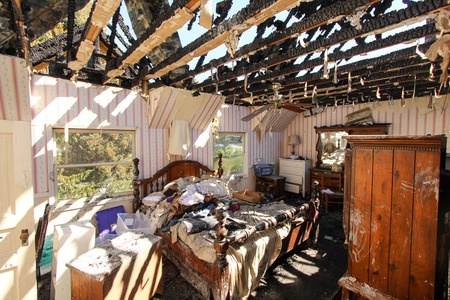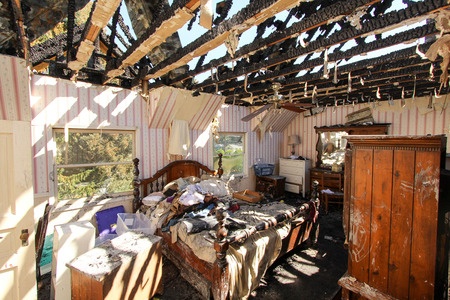 FLORIDA FIRE AND SMOKE DAMAGE ATTORNEYS
Whether you have been effected by a house fire, electrical fire, a wildfire or some other type of blaze, you depend on your insurance coverage to recover your losses. Unfortunately, some policy holders run into difficulty with the claims process for fire and smoke related losses. Common issues claimants face include:
Allegations of arson or insurance fraud
Payment Delay
Failure to Conduct a reasonable investigation
Business interruption and lost profits
While it is possible to fight back on your own, many policy holders are not well informed about their rights or how to maximize the value of their claims. You can get help by contacting the experienced legal team at Spinner Law Firm. To discuss your fire and smoke damage claim, contact our firm to arrange a free, in depth consultation by calling 813-991-5099.