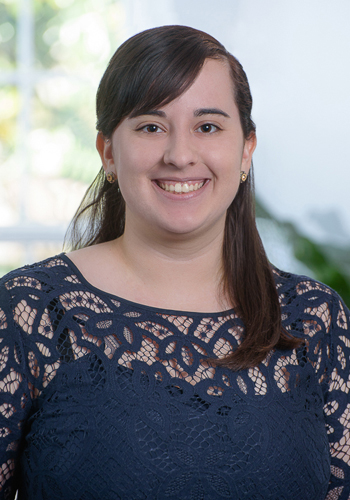 Sydney Garcia, Reception/Records Clerk
eMail: sgarcia@spinnerlawfirm.com
Sydney is originally from Tampa, Florida, and a graduate of Gaither High School. She presently attends the University of South Florida and is a member of the USF Herd of Thunder marching band as well as a sister in the professional fraternity known as Sigma Alpha Iota. Within the firm, Sydney handles the front desk reception duties as well as organizing and filing medical records and documents received regularly within the office.